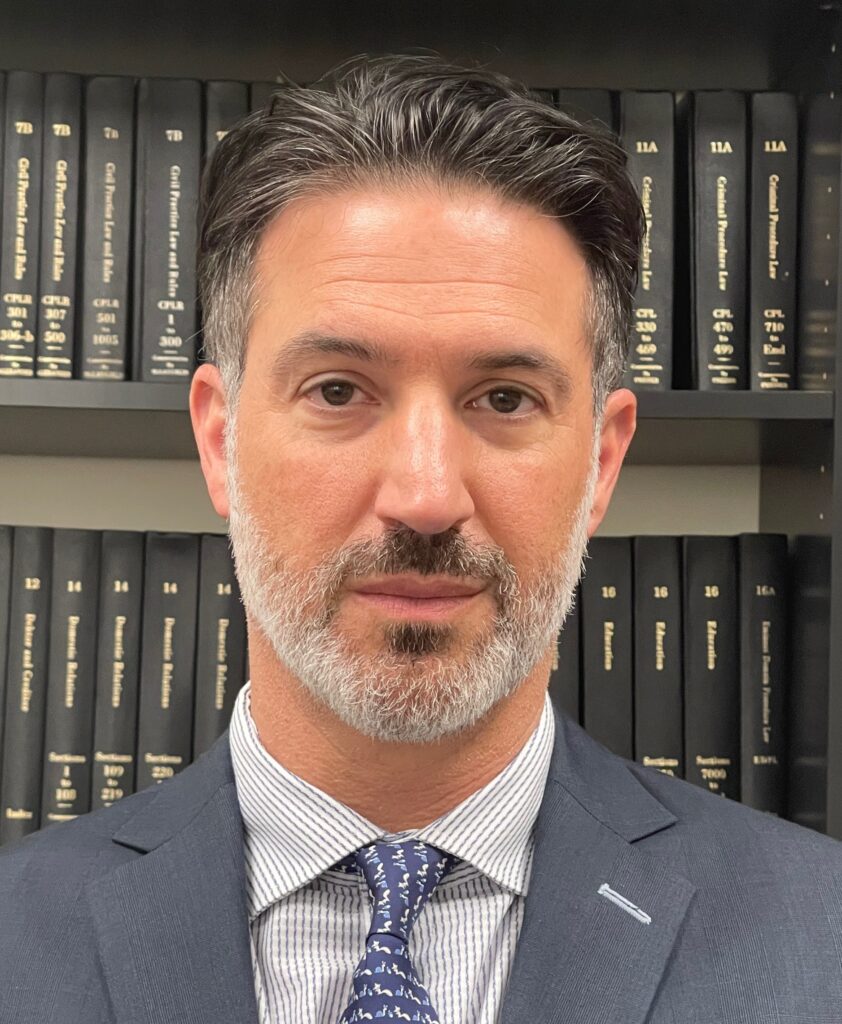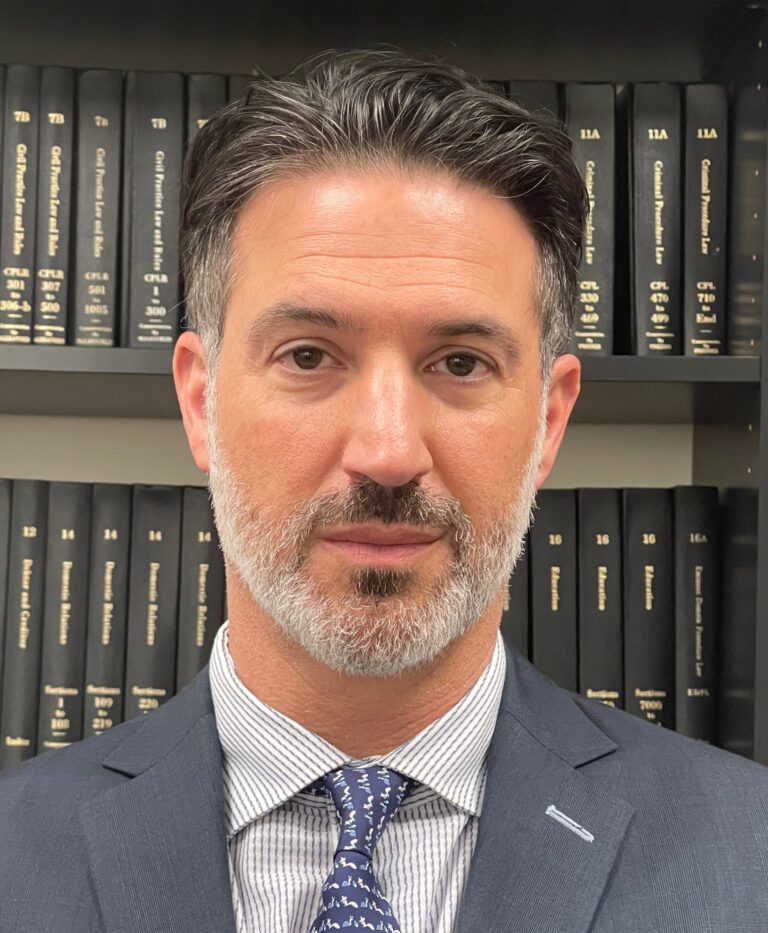 Yeshiva University Benjamin N, Cardozo School of Law (J.D.)

State University of New York at Stony Brook (B.A.)
Matthew S. Seidner, Esq. is the founder of the Law Offices of Seidner & Associates, PC. The Firm was built upon the premise that when being hired to represent your family only the best will do. The only thing that parallels Mr. Seidner's outstanding winning record in trial court is his unwavering dedication to his clients. Whether he is negotiating or litigating a straightforward or highly complex matter, Mr. Seidner's sole focus is to provide the maximum results the law can provide as if he was the client. While the Firm has represented countless people over the past two decades including professionals, (such as doctors and lawyers), business leaders, high net worth individuals, and some celebrities, most of the firm's cases involve people from our local communities who simply require the highest level of legal services and seek a private and rapid resolution to their case.
Mr. Seidner has been Peer-Rated at the highest possible level, "Preeminent", by Martindale-Hubble and he is consistently rated as a "SuperLawyer" and maintains a 10/10 rating on Avvo. Mr. Seidner has been published in The Law Practice Magazine of The American Bar Association, The Nassau Lawyer of the Nassau County Bar Association, and been featured on MSN Money. He is a Member of The American Bar Association, The Nassau County Bar Association, The National Academy of Elder Law Attorneys, The Steering Committee for the Nassau County Family Court, and The Part 36 Panel for Article 81 Guardianships. Mr. Seidner serves on the Matrimonial Law and Elder Law Committees of the Nassau County Bar Association. The NCBA's Lawyer Referral Service regularly refers members of the public seeking excellence to the Firm.
Before forming the Firm over fifteen years ago, Mr. Seidner was trained as an Associate Attorney at Fitzpatrick, Cella, Harper & Scinto and Quinn, Emmanuel, Uroquart & Hedges where he represented many clients including several billion-dollar companies on some of the highest dollar-value litigations in the country at the time. During law school, Mr. Seidner was a dual-academic scholarship recipient at a highly selective law school and was selected to be an Editor of a law journal and a student representative assigned to meet with visiting dignitaries including Heads of State such as President Bill Clinton and Prime Minister Benjamin Netanyahu. Mr. Seidner also met with many of the nation's leading business leaders and has raised hundreds of thousands of dollars for charities including Project Violet which is on the cutting edge of children's brain cancer surgery research.
Mr. Seidner is a lifelong resident of Long Island where he lives with his wife of over two decades, two children, and two dogs. In his spare time, he is a rowing enthusiast, boater, and is highly dedicated to physical fitness.