This has been a challenging time to say the least for the global community but it has brought up unique issues for individuals in co-parenting situations in particular. Now that children are home and activities have been cancelled, normal schedules for drop off and pick up along with regular visitation arrangements have had to be revised and adjusted. A majority of parents are now working from home and kids are learning from home; child care is no longer accessible for most in the way that it was a few weeks ago whether that be through day care or having your family watch the children while you work.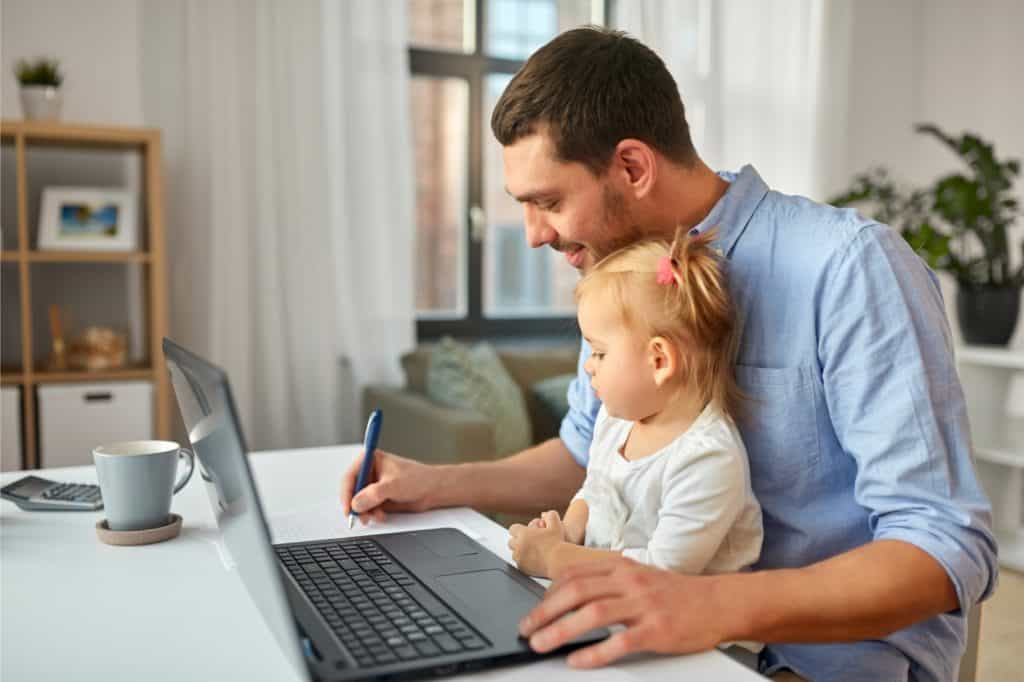 Adapting to the "new normal" and coming up with a new schedule (if necessary) can be challenging especially if you are dealing with a difficult co-parent, but what you need to keep in mind is that you need to focus on the children and what is in their best interests. It is important to be resourceful, creative, and flexible at this time to come up with unique solutions which could include Skype dinners or a mid-day pick up or drop off so that both of you can also have time to work and spend time with your children. Everyone is going through an adjustment and at this time you should attempt to see request for changes in your normal co-parenting schedule not immediately as an attempt by your co-parent to be combative but maybe as something that is necessary given the current situation. Maybe a change is necessary for you to both spend time with the children, or to accommodate your work schedules, or even in order to protect with elderly individuals that could be harmed unknowingly by an asymptomatic child carrier.
Of course, you know the dynamic of your relationship with your co-parent best and some changes at this time could just be a continuation of a pattern of violating the established schedule but also attempt to look at their request through the lens of the current times. Remember that at this time you may not be able to seek court intervention or engage in litigation since Judges are only hearing cases on an emergency basis, so although your co-parent may have been attempting to make changes to your normal custodial arrangement, it may be best to consider whether their Covid-19 "excuse" is actually more valid than it may have initially seemed. Should you be running up against co-parenting issues your attorney can contact your co-parent's attorney and advocate for why the current custodial arrangement is or is not feasible given the global pandemic. What is most important to keep in mind at this time that even when encountering issues during this time it is about what is in the best interests of your children.